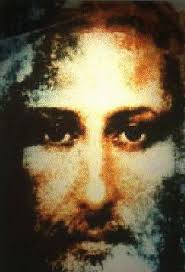 "This is the day that the Lord has made! We shall rejoice and be glad in the new Wal-Mart that the Lord has made."
-Lester Packingham
Wal-Mart General Manager
Walmart is
fighting back hard
on all the truth and bad vibes being generated by
Walmart: The High Cost of Low Prices
. The tactic of promoting a spiritual tie to shopping at Walmart has Michael Deaver's name written all over it. He was Ronald Regan's press advisor and is now working for Walmart, as noted in a NY Times article about Walmart's "war room" -- reprinted
here
.
Hallelujah for Low Prices!
UPDATE:
Link
to a PBS Newshour piece.