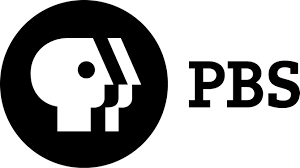 What? Download Nova, Frontline, American Experience and The Newshour to my video iPod? Where do I sign!
PaidContent reports:
"In its halting, PBS-esque way, the public broadcaster has been pushing ahead with a digital strategy that could have far-flung effects, says this Variety story. Among them, some video downloads/podcasts of its shows are available now, and it is considering VOD as well.
With funding always an issue, PBS acknowledges it has considered various pay models. Already, streaming has enabled PBS to draw advertising that might be trickier on the air, with Google-sponsored links. And outgoing president Pat Mitchell recently said PBS could see $25 million-$30 million annually from downloading and VOD services."
Link
to Variety via PaidContent.